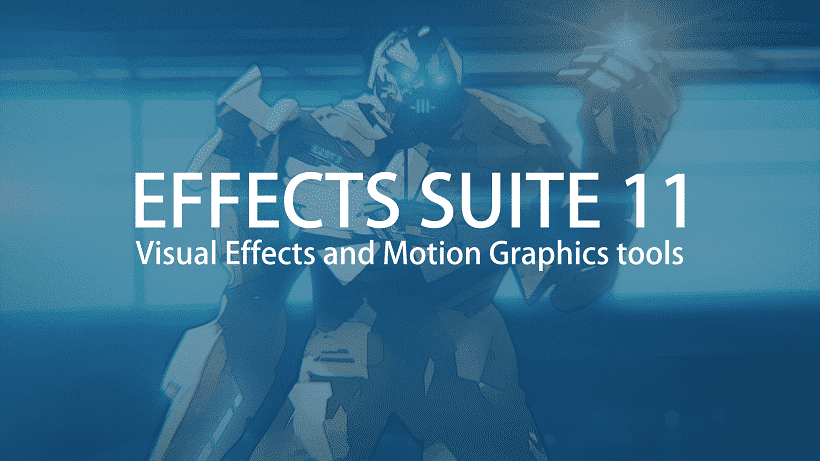 红巨星特效套装 Red Giant Effects Suite 11.1.12 CS5-CC2019 Win/Mac
镜头光晕 & 辉光
Effects Suite includes Knoll Light Factory, a powerful plugin for building 3D camera-aware lens flares. Created by Industrial Light & Magic's John Knoll, and packed with over a hundred lens flare presets to get you started, every shot can look like hollywood magic.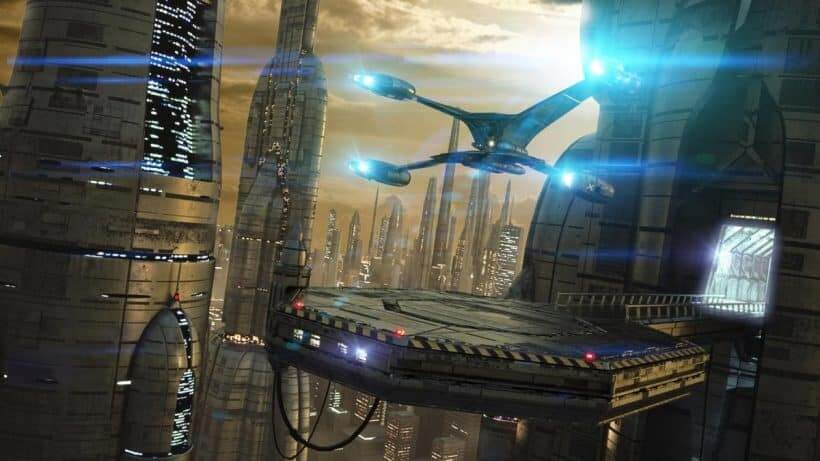 视觉效果
Effects Suite gives you the ability to generate stunning visual effects. Create realistic CGI water, stylized fire, unique glows and much more. With the addition of compositing tools for cleaning up a key, as well as plugins for adding shadows and reflections to your elements, you're ready to take on your next VFX shot.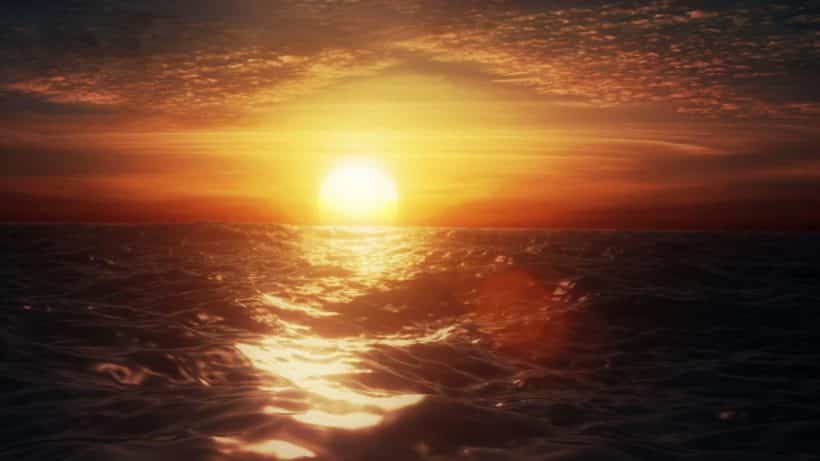 视频风格
Give your video the look of holographic projections, computer screens and old TV. Or add a stylized cartoon, comic, or painted look to your footage.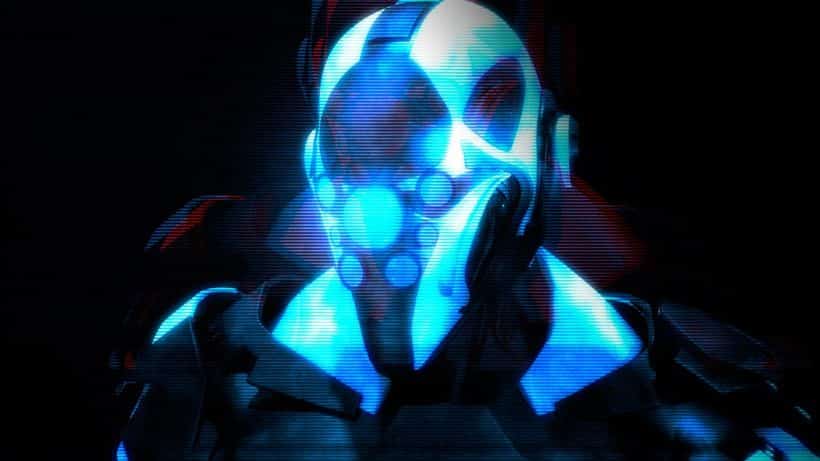 文字 & 运动图形
Save a ton of time when working with text and motion graphics. Easily move text in grids, lines, spirals or other paths, and create animated backgrounds and patterns from different shapes and lines. Arrange layers in 3D space in different geometric shapes, grids and arrays.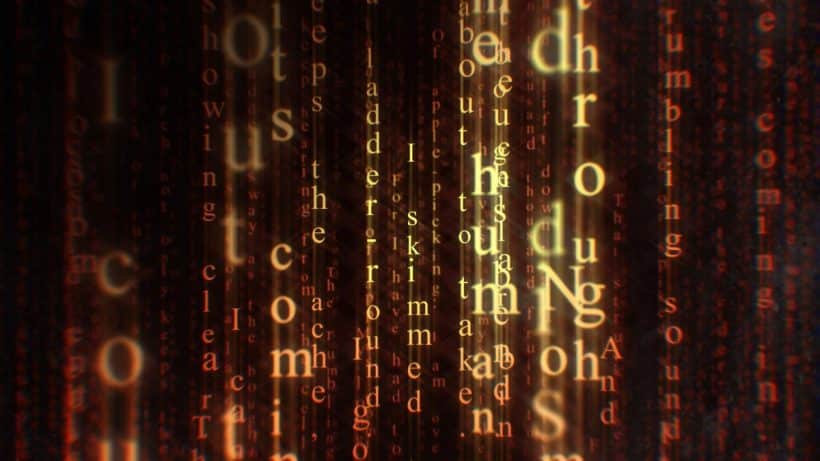 Shooter Suite包含以下插件,支持到AE/Premiere CS5-CC 2019:
Composite Wizard (复合向导插件)
Holomatrix (矩阵插件)
Image Lounge (图像管理插件)
Knoll Light Factory (光工厂插件)
PlaneSpace (平面空间插件)
Psunami (水流插件)
Text Anarchy (文字插件)
ToonIt (图像风格化插件)
Warp (扭曲插件)